HEalth Cluster offers cloud based emr & hmis solutions
At Health Cluster, we believe that managing your Clinics & Hospitals should be simple, easy & efficient with our HMIS & EMR Software System. That is why we have tailored solutions for:
At Health Cluster we believe that managing your Clinics & Hospitals should be easy & efficient. That's why our solutions offer "Tailored Workflows" for all different types of Practices. Our highly curated Health IT team complimented by our domain experts are always available to make sure that our solutions work for you.

We Offer Simple Customer Journey by digitizing & connecting all the players of the health eco-system
Three Reasons to CHOoSE health Cluster:

Three things we offer that our competitor's are jealous of:
USer Experience Like No other:
Designed & developed by Industry experts from around the globe, Health Cluster's recent version offers the lightest weight user experience that you can have on the cloud. The app is tried, tested and LOVED by Doctor's who find it easy, fluid & so simple that users feels that it flows along with them.

Health Cluster's integrated system can interface with Smart Watches, Smart Phones as well as Robotic Pharmacy Devices & Lab Machines creating an end to end smart and integrated digital health eco-system.

BUILT-in Analytical Reporting:

Not only are we smart, we are also Business Intelligent. Health Cluster's built-in Analytical Reporting platform provides Reports for Senior Management that helps them make timely and intelligent decisions.

We are proud to show numbers
Health Cluster has been specifically designed to improve & optimize the processes of your Clinics & Hospitals with our efficient HMIS and EMR Software System.We have recorded statistics of how much time an average user would take for the critical and repetitive functions and have made sure that the users can do it quickly, easily & efficiently. We have focused on technology to deliver the best results so that you can focus on your facilities & patients.
At Health Cluster we know that each Client's requirement is special and unique. That is why we have tailored packages to suit all types of clients and practices. Our ready-to-go packages are available both on the cloud and on-premises. All our solutions are secure and industry tested. Nurses and Dcotors love our products for it's simple interface & intuitive processes. Have a look at some of our packages below or contact us for further details on pricing.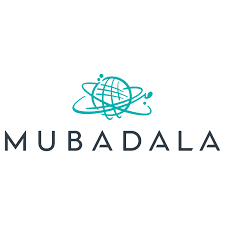 Capital Health Screening Center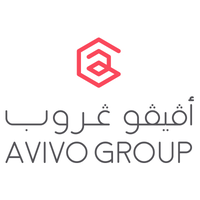 Health Cluster – Integrating the Health Eco-system